Horse Show Presenting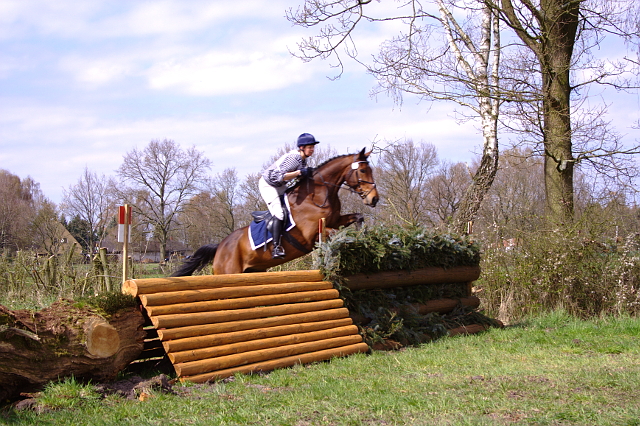 "There are many people with horses but only a few horse people."
A famous German horse show presenter said this a couple of years ago and spoke out of my mind.
So I try to link the horses, the riders and the audience on a horse show to benefit them all - whether by show jumping, dressage, eventing or vaulting.


Languages
German (native)
English (extended)
Next Horse Shows
Horse Show Brelingen
----------------------------------------------------------
28th till 30th July 2017
with Dietrich-Schulze-Cup 2017 finale
Vaulting Show Stadthagen
----------------------------------------------------------
16th till 17th September 2017
Vaulting
Former Horse Shows
Horse Show Niedernstoecken
----------------------------------------------------------
6th till 9th April 2017
Show Jumping until class S*
with Qualification for the Hermann-Schridde-Memorial-Cup 2017
Horse Show Brelingen
----------------------------------------------------------
29th till 31st July 2016

with Dietrich-Schulze-Cup 2016 finale and
Oldi Cup



Horse Show Niedernstoecken
----------------------------------------------------------
8th till 10th April 2016

Show Jumping
Dressage